About the Organization
Cultural Organization 108 — is a project, the idea of which came to my mind during my deep yoga and meditation practices. The aim of the Organization is to help people do the most significant thing in their lives — search their souls and realize their spiritual potential.
Organization's Projects — are instruments to bring these ambition into reality.
People, staying side-by-side with me — are your guides to the better world where each one of us can overreach him- or herself day-to-day.
And it's You to old the keys to the Kingdom of change and happiness in your life.
More Activity Information
Organization Objectives
Is expanding fringe of consciousness and spiritual, cultural empowerment.

Is an opportunity to draw inspiration and strength from the origins.

Is art of understanding yourself and your life priorities.
Philosophy
Becoming acquainted of your capacity margins in order to expand them and go beyond, feeling your integrity and belonginess to the Universe. Creating your happy life, cultivating your spiritual awareness.
Why 108?
It is no wonder that number 108 appears in the Organization name. Should we just pay attention to a lot of significant meanings hiden in it, so that 108 can be organization in each person's life. Eastern cultures presume it to be the number of achieving perfection: the sum of 108 characters equals 9 — the symbol of integrity (Highest Power of the Universe), which stands by everything.
Spiritual personality of a human being is like a diamond, and the capacity of giving it a perfect gem-cut is in our Masters' hands.
Read more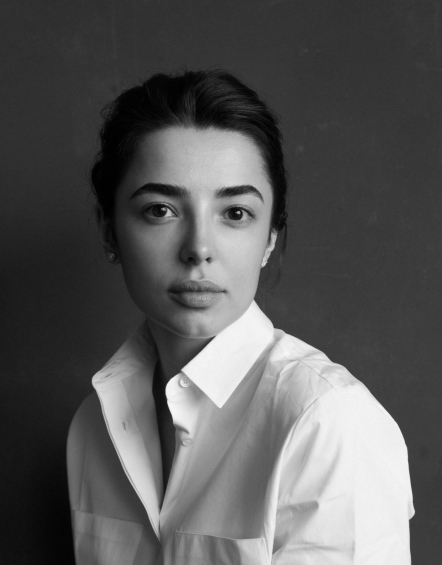 «My life has always been plentiful and rich in action, and I am thankful to the Universe for the opportunities of personal growth given to me every single day. I feel lucky to have reached a certain level of self-awareness and mental education. It gives me confidence with the fact I want to do my best in spreading my knowledge among others to help them in the process of improving personality.
This is how my 108 Cultural Organization was born. There is a lot of valuable and unique information which has already changed my own life and will help to change others' lives. The Oraganization set up was a great piece of hard work of an entire team. These are people who share my visions and are also willing to create the source of inspiration, knowledge and love for all the parties of the project
I invite you to enroll in a unique adventure to the world of the infinite integrity and closure, enlarge your mind and immerse into the state of deep love and serenity.»
Kolomiytseva Nina
Organization 108 — this is a place where there will be only jewelers-craftsmen who can be safely entrusted with the cutting of spiritual diamond.